The Guangzhou Women's International Club has an Executive Board which consists of the following positions below. All board members are volunteers who donate their time to the management of the club in addition paying membership dues. 
Each month the Guangzhou Women's International Club Executive Board holds a meeting to discuss and decide upon all business related to the club. GWIC members are welcome to attend as visitors to observe or get a better understanding of board responsibilities. If you are interested in attending, please contact the Club President. 
For more information about the Club organization and its board, please refer to our  By–Laws. 
Upload Image...
Susie Hettinger
Accountant
Sunny Hsu
Hospitality Team
Teresa Seog
hospitality team
Aurora Zhao
Publicity team
Angel Benson
community relations officer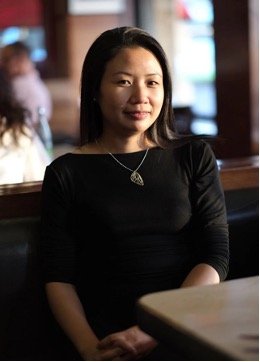 Sammy Wu
Membership Coordinator Deputy
Maria Gamez
Concessions Coördinator
Shirley Tan
webmaster team
Irina Tydykova
Activities Coordinator